First dates are nerve-wracking. You don't know the person too well so you want to do something where you can get to know them but also something that's engaging enough that you don't have to fill every silent pause with chat. We've all been on dinner dates and trips to the movies so we've thought of some ideas that are a bit different but that will definitely leave a lasting positive impression on your companion.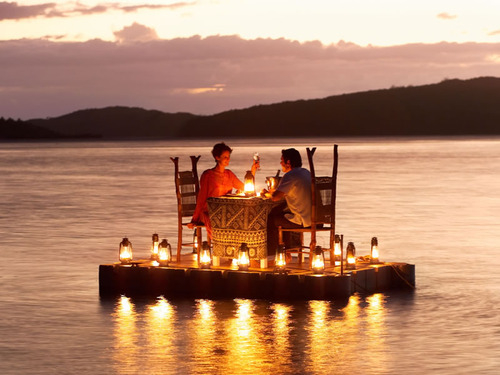 3 Course Dinner– I know we just said we're going to avoid dinner dates but this is a dinner date idea that's a bit different. Go for a three course dinner but have each course in a different restaurant! You can take it in turns choosing and you'll get to try the cuisine of multiple restaurants.
Outdoor Movie– It's a traditional cinema date but with a nice twist. Outdoor movie experiences can get a bit cold in the evening so you'll have an excuse to snuggle up to your date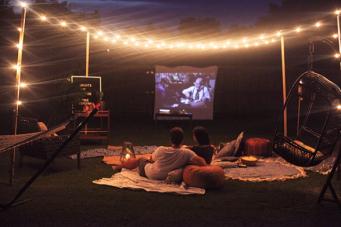 A Train Ride– Go somewhere you've both never been before for a first date that you'll never forget. You'll be able to spend the day getting to know them properly and bond by navigating your way around a new city
  Watch the Sunset– For the romantics, watching the sunset from a nice, elevated and private location is a very cute first date idea that's reminiscent of all our favourite romantic movies.
Live Music– If your date is a music lover, take them to see one of their favourite acts or one of yours! Dancing to good music is a great bonding experience and you'll be sure to have a good time.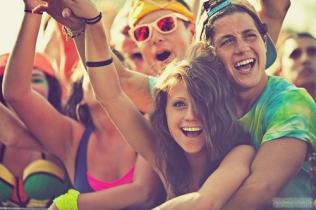 Dance Class– Express yourself on the dancefloor by signing you and your date up to a beginners dance class! You'll definitely have a laugh and dancing is often praised as a great way of bonding.