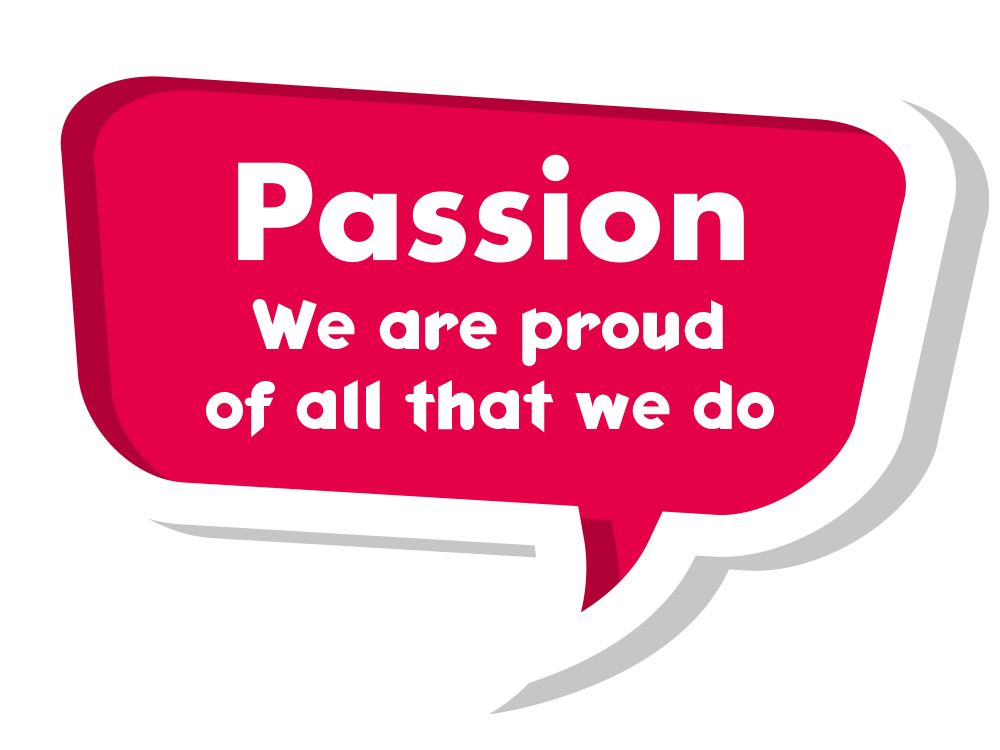 We are not only proud to be a family business, but also a British business.  British values including integrity, pride and determination are at our core, as is an appreciation of our history – who we are and how we do things is just as important as what we make.
We take pride in our strong work ethic, iconic British brands and family heritage.  These things differentiate us, making us unique in a really positive way.
Being proud of what we do also means that we don't give up.  We are determined and resilient, because we know that success will only come if we persevere.
We try to always perform to the highest standard, because we always want to produce confectionery of the highest quality.  When we get involved in a work project our aim is never to just maintain, but rather improve.  We want to leave things in a better state than when we found them.