Five Key Ingredients For The Best Halloween Party Ever!
Halloween is one of our favourite days of the year. What's not to like? You get to dress up in silly outfits, eat lots of yummy trick-or-treat sweets, carve pumpkins and scare people to your heart's content. It's also the perfect excuse to throw an amazing party. Consider the following to make it truly spooktacular.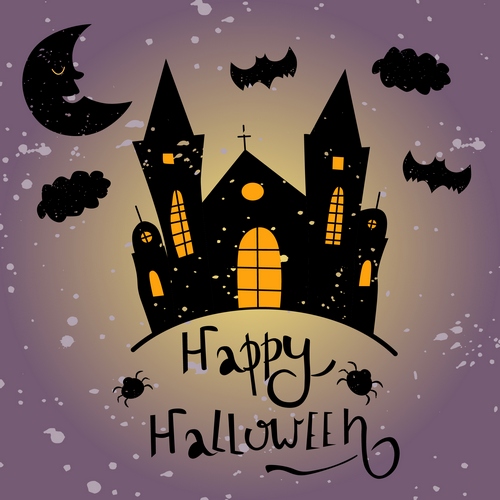 #1 – Theme
It's easy to find a bog-standard Dracula or witches costume at the local supermarket, but having a specific theme will make your guests more creative with their efforts and can give your party a point of difference. Some of our favourite themes include The Haunted House and The Mad Scientist for kids, or for the adults a Dead Rock Stars or Rocky Horror Picture Show theme is guaranteed to produce costumes you won't forget in a hurry.
#2 – Food
The goal for your party food is to taste delicious but look absolutely disgusting. It's harder than you think to get the right balance. Fortunately, we've come up with some great spooky recipes that are dead easy (see what we did there!) and will make your buffet instagram worthy. We've got edible eyeballs, hotdog mummies, ghost meringues and much more! >>> Spooky Recipes
#3 – Sweets
Not that we're blowing our own trumpet or anything but we've also taken care of all your trick-or-treat needs. Our Halloween Trick or Treat Tub is perfect for parties, it's packed with 5 kg of everyone's favourite Swizzels sweets. Or one of our bumper Sweet Hampers will satisfy everyone's sweet tooth. Fill up pumpkin bowls and plastic skulls with sweets and let everyone help themselves. Or why not fill up a pumpkin pinata and let the kids bash its brains out?
#4 – Games
A Halloween party wouldn't be complete without some ghoulish games! There are the classics like bobbing for apples and pin the hat on the witch, but we have come up with some freakishly fun Party Games like 'Pick Their Brains' and 'Bone Hunter', that guests of all ages will love! Don't forget prizes for the winners, Halloween sweetie hampers are guaranteed to please.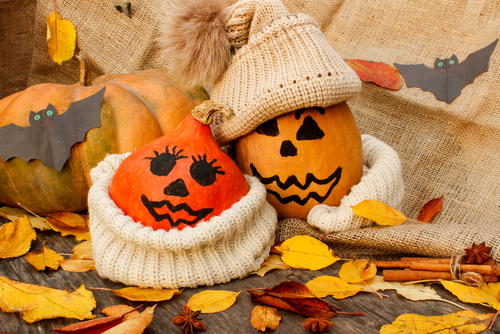 #5 – Music
If you don't have a spooky playlist for your party, your night will likely be a bit, well, dead. You have the classics such as 'Time Warp', 'Monster Mash' and 'Ghostbusters', that are cheesy as hell but guaranteed to get everyone up dancing. There are also tons more terrifyingly good tunes that are perfect for a Halloween party such as MJ's 'Thriller', Marilyn Manson's 'Tainted Love' and The Cranberries 'Zombie'. For more ideas check out this Halloween Playlist.