Drumstick Bucket List Winners
Thanks to everyone who took part in Drumstick's 60th anniversary celebrations! Through the help of Drumstick's loyal fans, Drumstick managed to tick all 60 activities off its list!
We received more than 1000 entries into the competition across the website and social media and we loved every single one of them so picking winners was difficult. Below you will find all our favourite entries and these people have been given a prize for their involvement.
---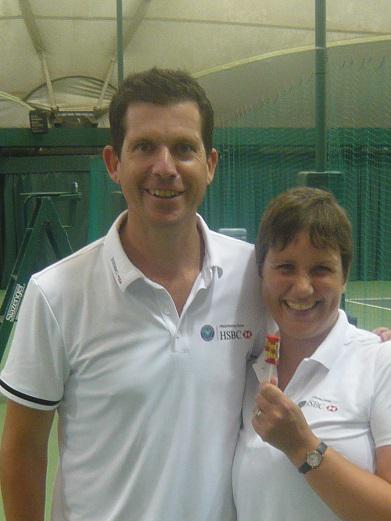 ---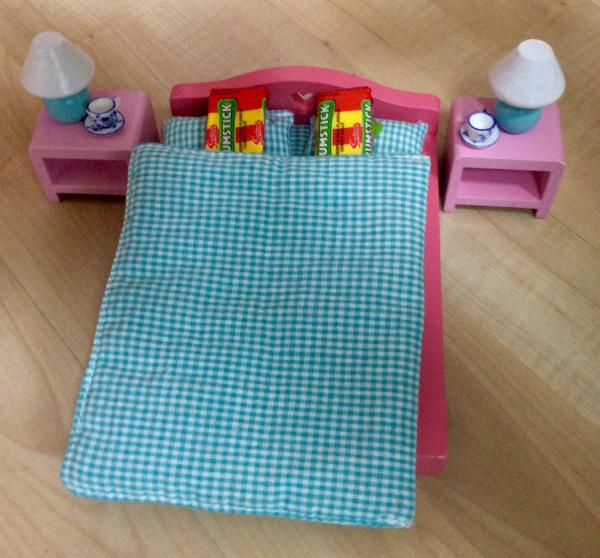 ---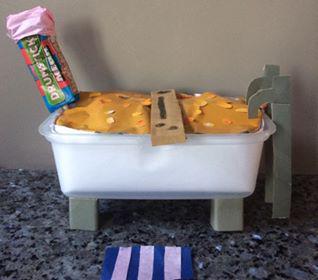 ---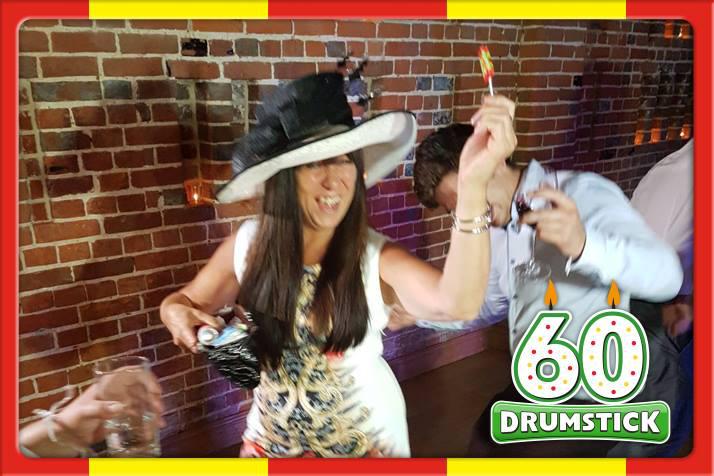 ---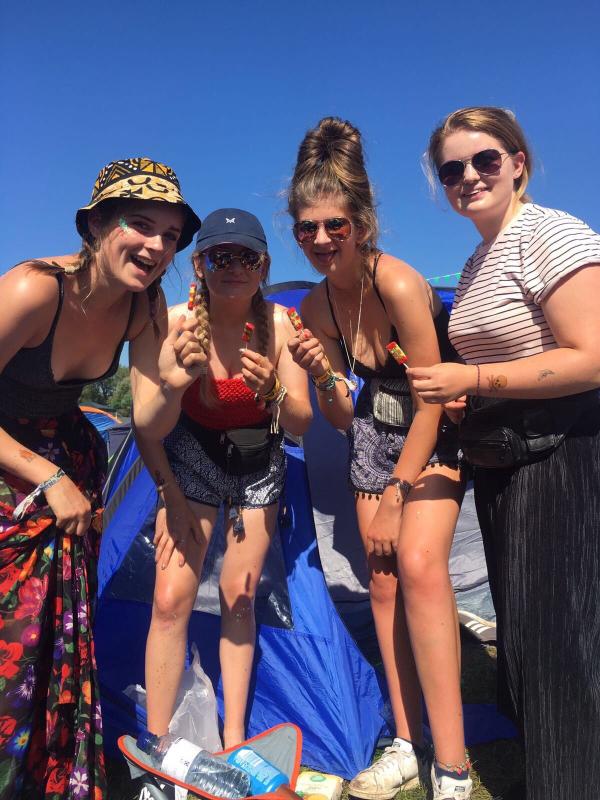 The winners
Meet a pug – Hollie Higgins
Crowd surf – Polly Klidaras
Write my name in the sand – Ailsa Sheldon
Sleep under the stars – Heather Wright
Climb a mountain – Anna Marriage
Go dancing – Lynne Whitehouse
Get a gym selfie – Linda Guest
Taste ice-cream – Ian Daniells
Relive the 80's – Nicola Scott
Watch the sun set – Martin Rowley
Get handed to a random person – Georgina Ackroyd
Actually play the drums – Arnie Guest
Fly – Michelle Harbinson
Run a marathon – Diane Radford
Sit on a motorbike – Wendy Nivision
Skateboard – Reggie Cosgrove
Ride in a hot air balloon – April Alder
See the Northern Lights – Tiffany Crawford
Visit Vegas – Diane Radford
Be kissed – Sam Goodwin
Relax in a hot tub – Gemma Thompson
Be used as a chat up line – Lisette Davidson
Go to the movies – Robert Henworth
Spin in a Waltzer – Matthew Hutt
Play football – Tim Graham
Visit a famous landmark – John Whittle
Be frozen – Lisa Kelly
Be reviewed by a food critic – Janet Nicholls
Get a picture with a Queen's Guard – Elizabeth Middleton
See a lighthouse – Anne Emery
Photobomb someone – Sandra Clarke
Be left as a tip – Rebecca Mcbain
Be used as a miniature guitar – Adrienne Mcgroder
Get a selfie with a doppleganger – Melissa Cannon
Use my wrapper as origami – Louise Strong
Be filmed in slow motion – Charlotte Spencer
Graduate – Lisa Mackenzie
Appear on Breakfast Television – Samantha Bolter
Be made out of Lego® – Jennifer Tuburville
Become art – Annie Taylor
Have a duvet day – Diane Radford
Be on the cover of a magazine – Rhian P
Get a shout out on live radio – Rebecca Harley
Go on a red carpet – Wendy Hawkins
Be part of a magic trick – Thomas Sharpless
Watch tennis at Wimbledon – Julia Plant
Meet a dinosaur – Paul Taylor
Become a meme – Rebekah Link
Visit a Zoo – Kirsty Crisp
DJ – Jamie Millard
Be left in geocache – Mitchel Stone
Break a world record – Rachel Morgan