Day of the Dead - it's not Mexican Halloween
The Day of the Dead or Día de Muertos in Spanish, is a two day Mexican celebration when people get together to pray for and remember friends and family members who have died. It is celebrated on 1st and 2nd November with traditional activities including building private altars called ofrendas, parades through the streets and visiting relatives graves with gifts and food.
Skulls or calavera in Spanish, are commonly associated with Day of the Dead as people often wear Skull mask and give Sugar skulls as gifts to both the living and the dead.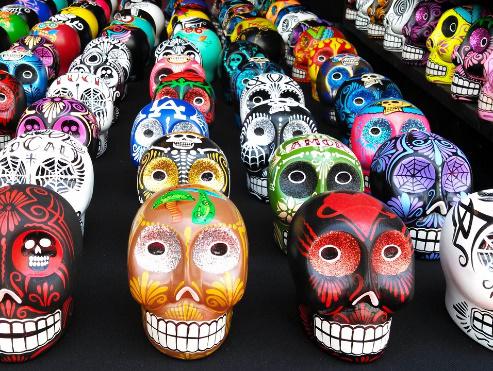 ---
The altar or ofrenda are constructed in homes and cemeteries to welcome spirits back to the realm of the living, using offerings including flowers, water, food, family photos, and a candle for each dead relative.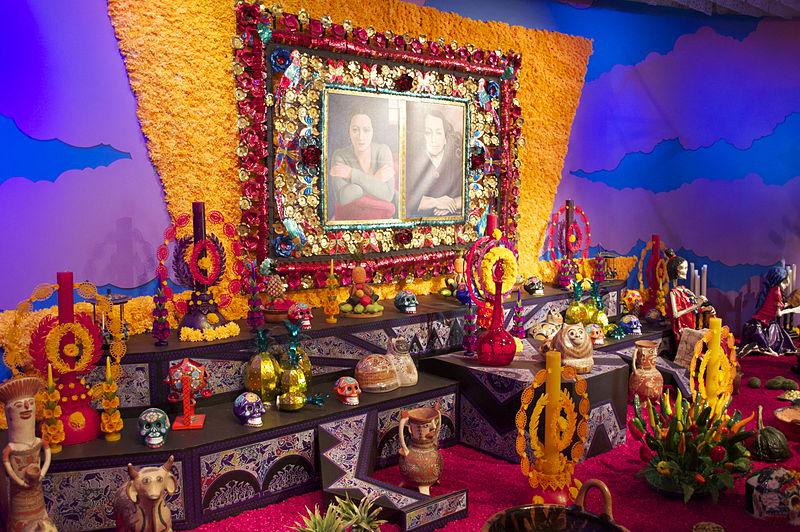 ---
Skull, skeletons and roses? - The Calavera Catrina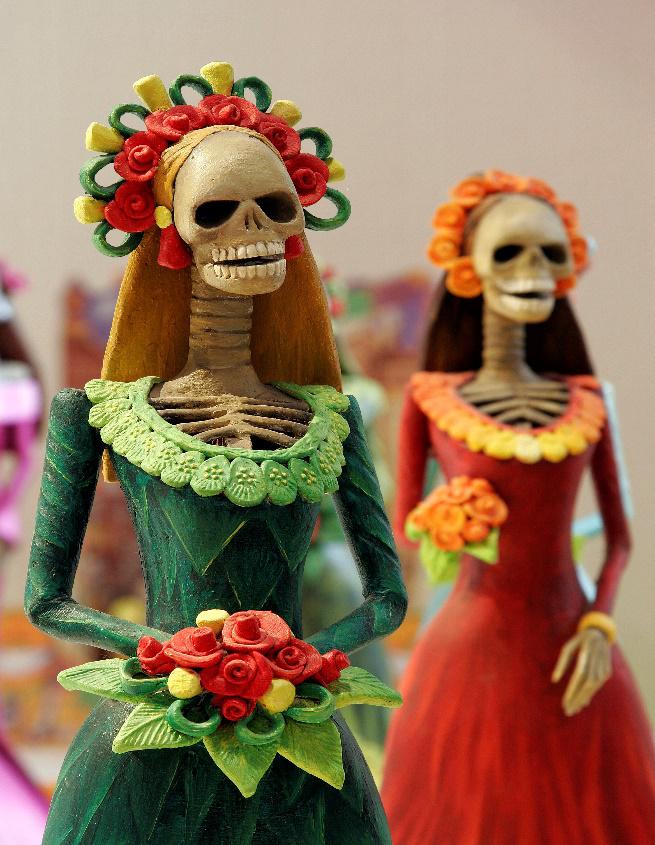 Today the calavera Catrina, or elegant skull, is the most universal symbol of Day of the Dead. It was originally drawn by Mexican political cartoonist José Guadalupe Posada and then in 1947 artist Diego Rivera featured the stylized skeleton in his masterpiece mural, dressed in a large feminine hat, naming her Catrina, slang for "the rich."
---
Costumes and face paint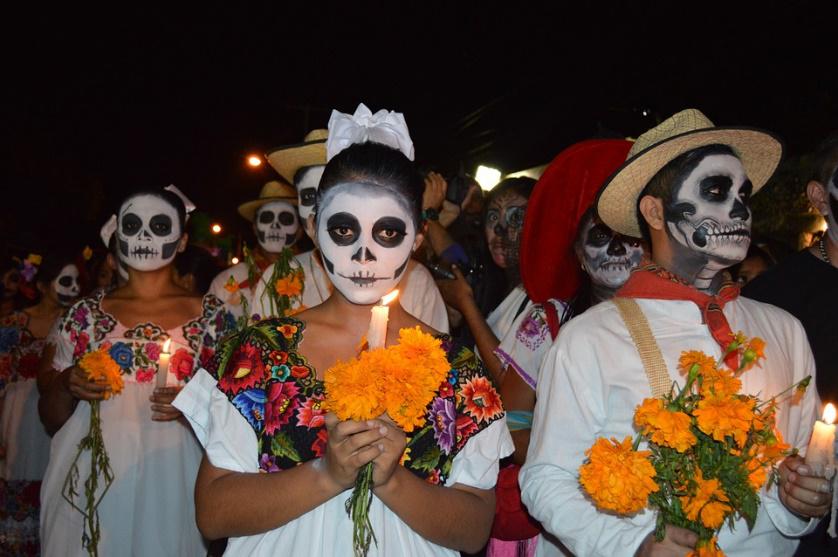 ---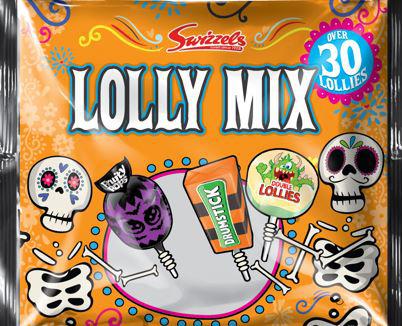 Day of the Dead is a very social holiday, people celebrate in the streets and public squares at all hours of the day and night. Dressing up as skeletons with faces intricately painted as skulls to represent the calavera Catrina.
Why not bring a little bit of Day of the Dead colour into your seasonal celebrations? See our Make -up tutorials and Day of the Dead-themed Lolly Mix.
---
Trick or treat?
From party buckets to themed bags, our classic sweets make the perfect treat this Halloween.