When you take your children out Trick or Treating this Halloween, here are a few tips to keep you safe;
---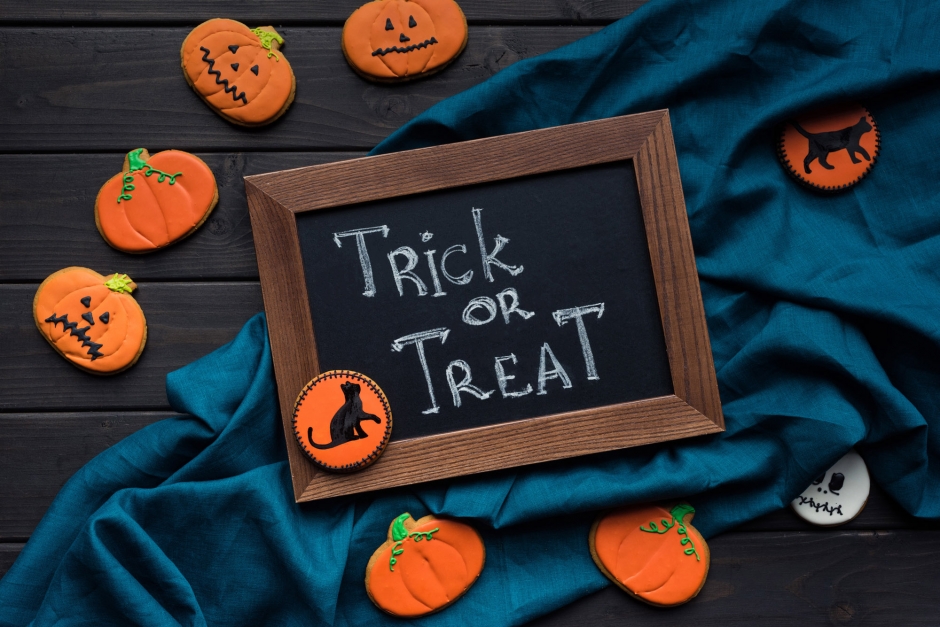 Plan a safe route, visiting houses you know the residents
Wear something reflective so cars can see you
Ensure costumes fit, are not too long and do not restrict vison
Take something to carry any treats in
Carry a torch
Avoid carrying candles, use LED tea lights instead
Always walk on pavements.
Cross roads together and at official crossings where possible
Avoid eating treats while walking as it can be distracting
Remind children to say thank you for their treats
Have Fun!
---
Trick or treat?
From party buckets to themed bags, our classic sweets make the perfect treat this Halloween.