Top 5 Things To Do With The Kids This Summer Holiday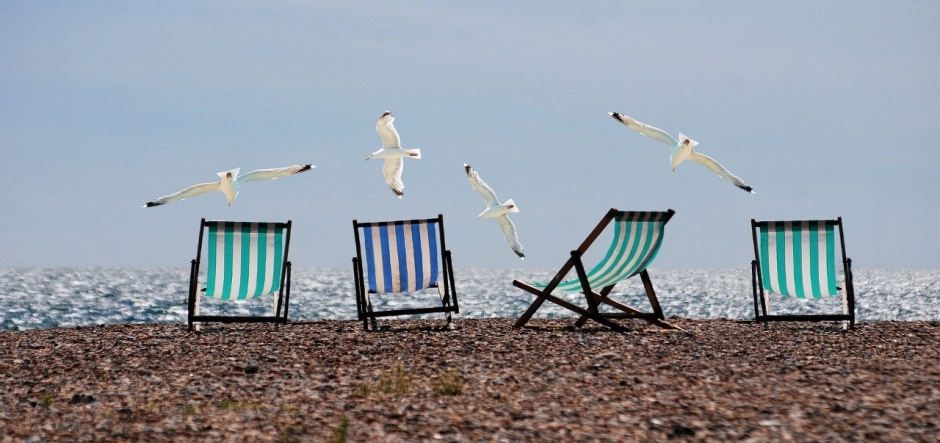 We all know that children, especially those under the age of 13, can get bored very easily. And short of sitting your kids in front of a TV or games console for hours on end, it can be hard to think of things to keep them occupied. Here at Swizzels.com/shop we've come up with five activities which all the family can get involved in over the summer break.
Go to a Free Gallery or Museum
Many galleries and museums in the UK make do on government funding and visitor donations, meaning going to one can be a very cost-effective day out. It's also a common misconception that the best exhibitions are reserved for London-dwellers. In fact, many of the most famous museums can also be found up north: both the Imperial War Museum and the Tate have 'branches' in Manchester and Liverpool respectively. To make your visit more fun, and to stave off museum lethargy, consider taking up any of the museums' child-friendly initiatives like free tours, activity packs or quizzes. Double points if you can name the dinosaur species in the Natural History Museum!
NetMums has an extensive listing of both paid and free-of-charge museums & galleries covering the whole country: https://www.netmums.com/user/choose_location
Go to a botanical garden
Sunny days might be rare in England, but when one comes, you'd be silly not to grab your bags and head to your local botanical garden. It's a great way for your little ones to explore plants, nature and eco-living through activities, walking and games. Like museums, they are usually free, relying on donations and often purchases from the (usually very yummy) on site café
Do a Park Run
We know, we know. Not all of us get excited at the idea of running around a soggy field. But hear us out: all park runs welcome amateur runners with open arms, even if you decide to walk around the park with your dog/pram, you'll still get a massive pat on the back at the end. Activities like this are great for children's confidence. Running also gets the endorphins racing, meaning that any adolescent moods your children might be suffering (you!) with are quickly lifted. Who doesn't love a happy child?
To find out where your nearest park run is, visit http://www.parkrun.org.uk/
Go to a Pet shop or Petting Zoo
Whilst a day gazing at exotic animals can be fascinating and educational for the young'uns, they can often get a far more interactive experience by going to a petting zoo or even their local pet shop! With farm animals available to feed and stroke, kids love the social aspect of a day out at a petting zoo. They also often stage educational demonstrations like sheep shearing or the classic: milking of cows!
Do a sweetie hunt
With all the hard work your kids have been occupied with over the school year, it's about time they deserved a reward! And what better way to treat your children than with the odd sweetie? Turn this into an activity for the kids by creating your very own scavenger hunt. Leave clues for your little ones around the house and garden. You can decide how many sweets to leave in hidden places but make sure to check out Swizzels.com/shop for a selection of favourites that all the family can enjoy.