Christmas Trivia Quiz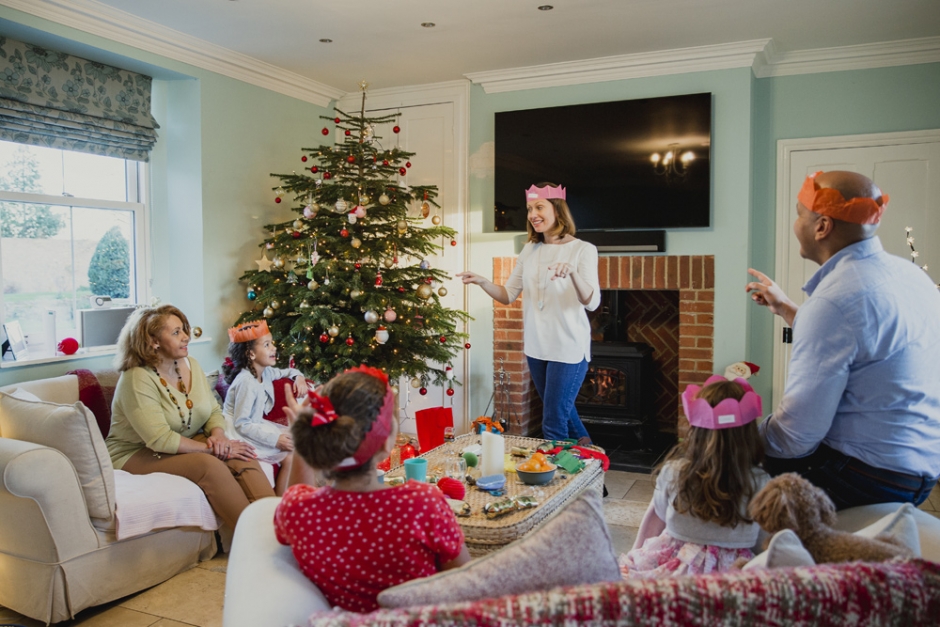 Questions
What date is St Stephen's Day?
In the song The Twelve Days of Christmas, '…my true love brought to me nine…' what?
Which Swizzels' product has been the bestselling sugar confectionery product every Christmas since its launch in 2013?
What colour are the berries of the mistletoe plant?
Two of Santa's reindeer are named after weather phenomenon. Name them both.
Which country gifts the Christmas tree every year that is placed at the Trafalgar Square in London?
Which Swizzels' product was first introduced in a Christmas cracker?
Which important spice found in many a Christmas dish or drink stems originally from the Moloken Spice Islands? (It may help if you've eaten too many sweets!!)
Which English author wrote the book 'A Christmas Carol'?
In the Christmas song 'Jingle Bells', how many horses pulled the sleigh?
The answers are below, only scroll down if you're ready for them!
---
Answers
26th December.
Ladies dancing.
Sweet Shop Favourites Tin.
White.
Donner (which means thunder in German) and Blitzen (which means lightning).
Norway.
Love Hearts.
Clove.
Charles Dickens.
One.