This Halloween is going to be a Halloween like no other. It's all change this year but Halloween is definitely not cancelled! Whether you're doing COVID-safe trick or treating, or tuning into our Fright Night Live on 31st October, we've got you sorted. If you are tuning in to Fright Night Live, show us your creativity and decorate your background! Here's some handy DIY decorations for you to make – all you need is a printer, scissors, sticky tape, string and colouring pens!
---
Bunting
Simply print out our bunting templates – we've got grey, orange, green and our spooky design. Cut along the dotted cutting lines and puncture a hole where shown. Thread string through the holes and hang up to create a spooky setting!

---
Hanging Ghosts
Simply print out our hanging ghost template here. Cut along the dotted lines to create a spiral. Pick up from the centre of the spiral and let the ghost dangle down and hang from the ceiling. Colouring in optional!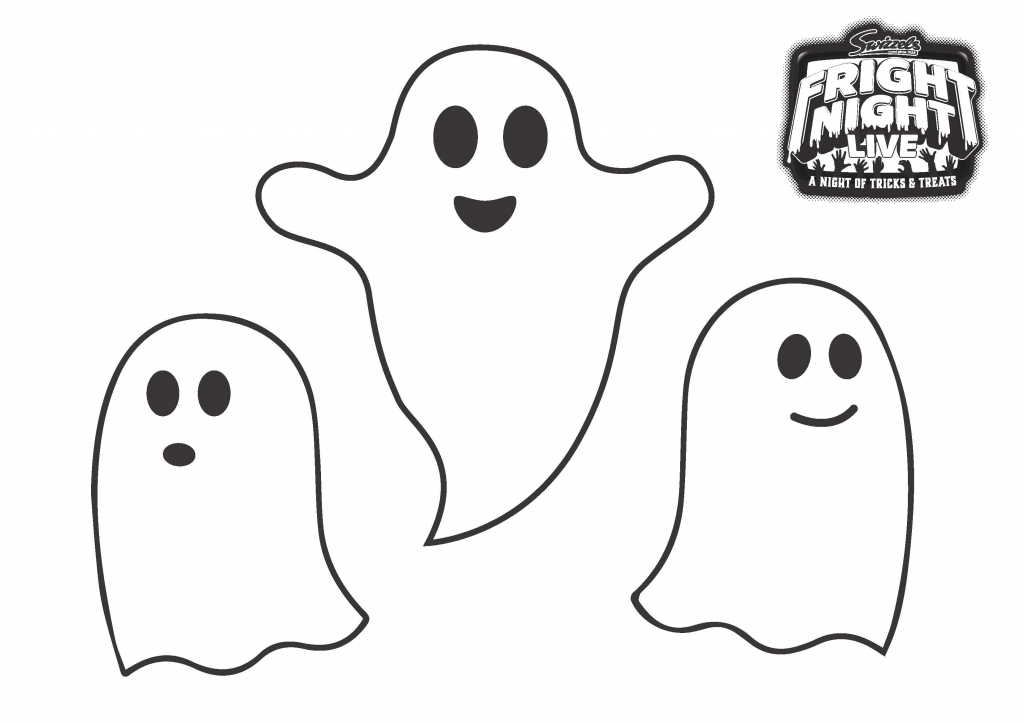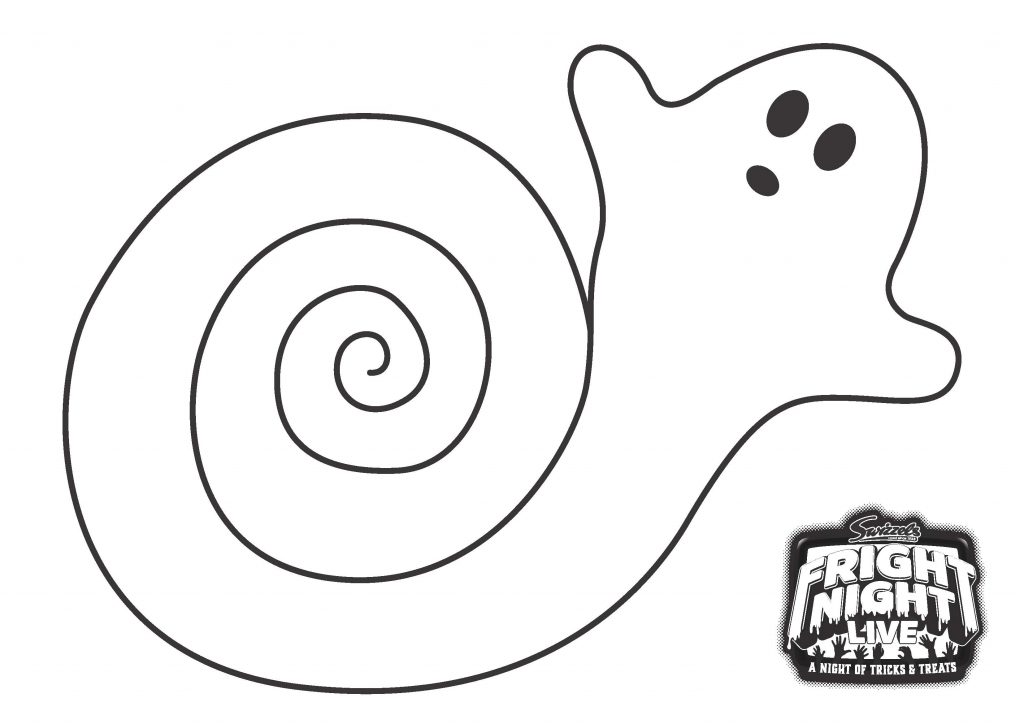 ---
Bats
Simply print out the bat stencil, cut out and stick up. Feeling more creative? Print out the white bat stencil, cut out, colour in and stick up. No printer? Trace the bat stencil onto some paper, colour in, cut out and stick up.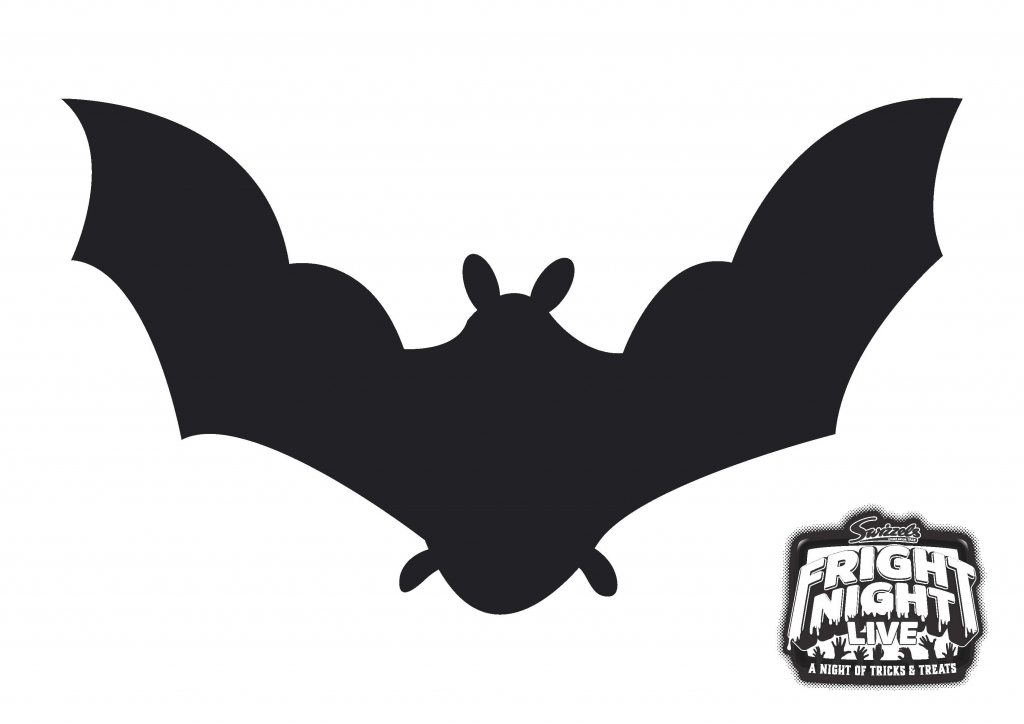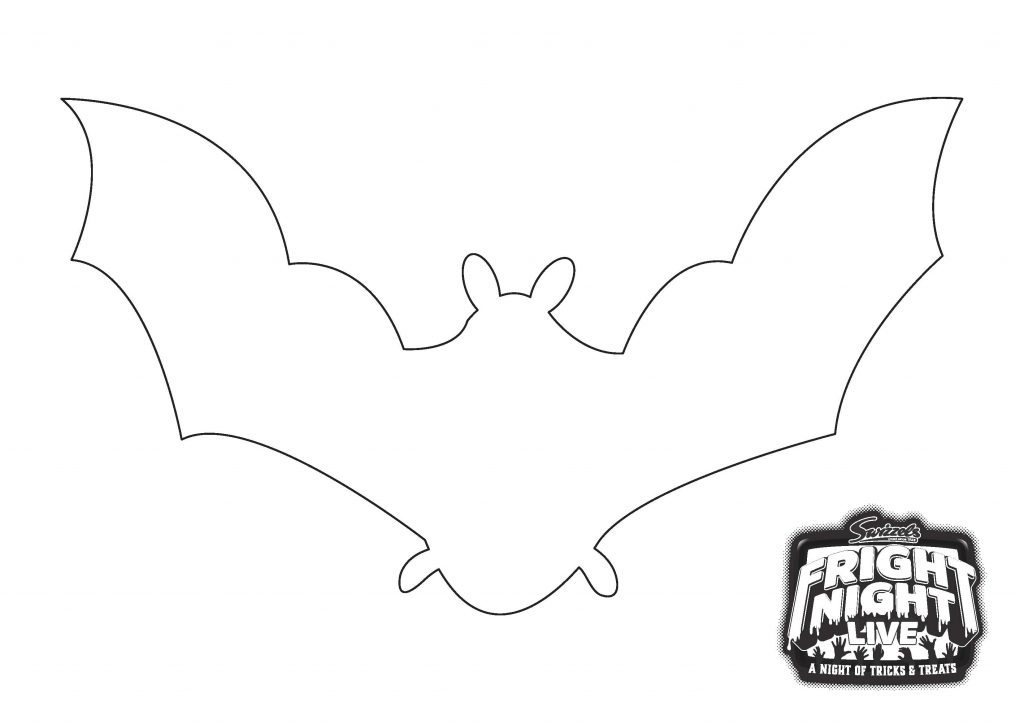 ---
Spider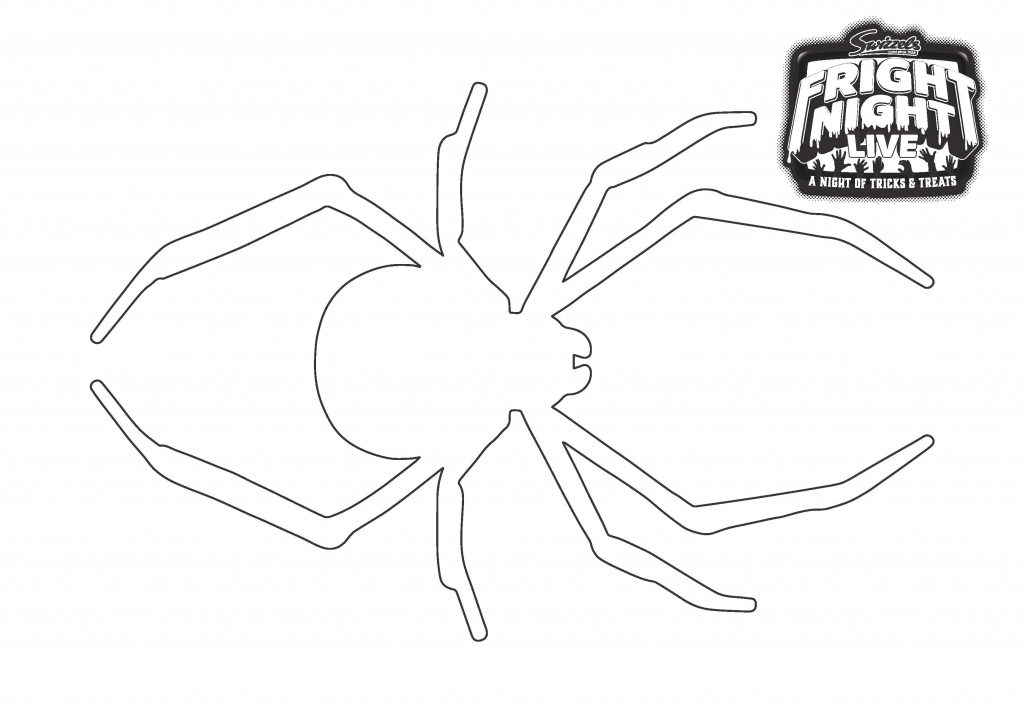 ---
Paper Chain
Print out our bat or spider template here or draw your own.
Take your paper landscape and fold to create a spring like shape.
Use our template to draw into the folded paper, making sure it is the full width.
Cut out the template, making sure not to cut along the folds.
Open up the paper chain and stick up!